16/10/2017
Learn Growth Hacking or Die.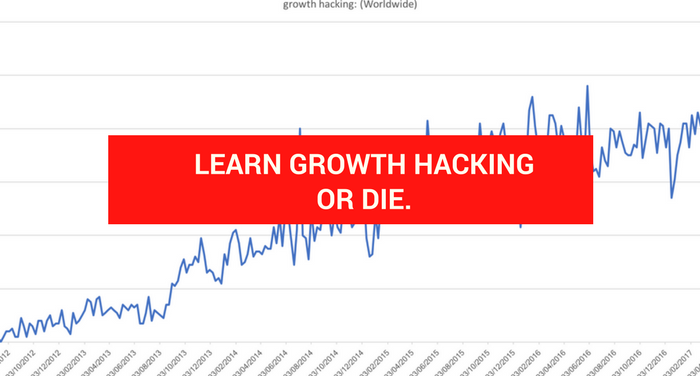 Most marketers worldwide agree that Growth Hacking is the future of marketing, others think it's a fad. Well, here is some news, friends. The best companies such as Facebook, Airbnb and Uber have had growth teams for the last 5 years and Growth Hacking is on a constant rise since 2012: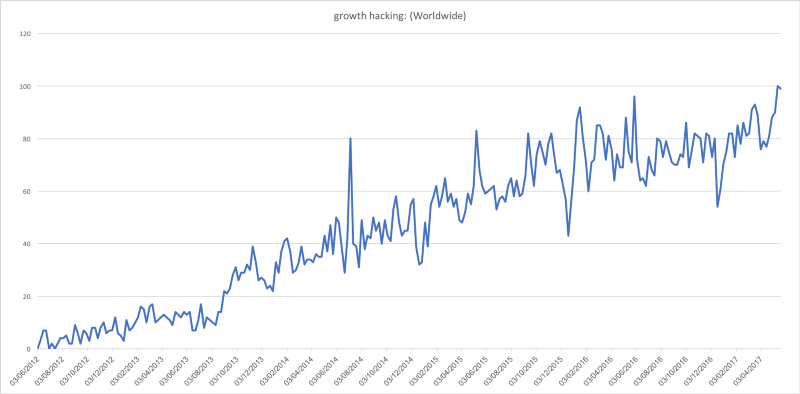 Those big guys understand that in today's digital world
Marketing and development go hand in hand if you're looking for sustainable growth.
Everything can be tracked and measured, which means intuition has low value or in other words, skills are more important than experience.
Speed is the main competitive advantage so large campaigns must be replaced by rapid experimentation and these experiments must impact the full customer journey.
Outsmarting competition has better results than outspending it.
ROI comes from focusing on the right metrics.
Now, it's one thing to understand where the industry is going, it's another to act upon it and it's yet another to operate a successful transformation.
Why companies fail?
Here is an exhaustive list of challenges we at MAD Kings see companies face when they start implementing the Growth Hacking methodology:
Lack of understanding of what Growth Hacking is truly about.
Lack of technical skills in the marketing department(s).
Lack of marketing skills in the technical department(s).
Marketing efforts spent almost exclusively on 'Top of the Funnel' actions.
Growth marketers focus on delivering delightful customer experiences at every stage of the funnel because they know that pouring water into a leaky bucket will lead to a big waste of time and money: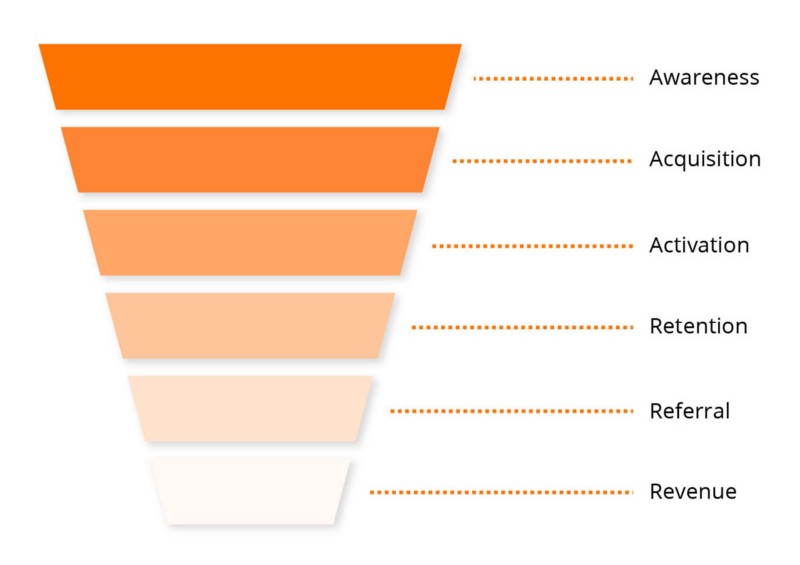 Here is a great slide by Kissmetrics' co-founder, Hiten Shah, that sums up the main differences between (digital) marketing and Growth Hacking: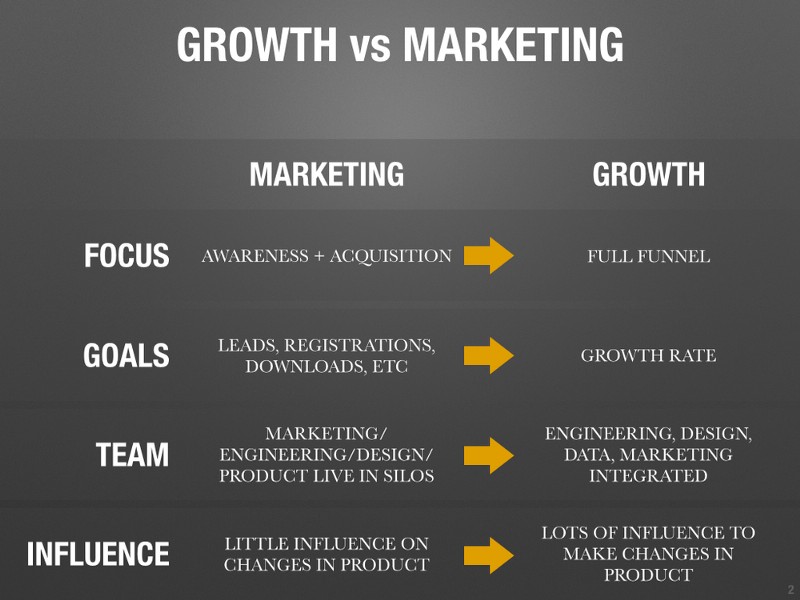 The difference between digital marketing and growth hacking in terms of actual results is perfectly illustrated by this graph, which was sent to us by one of our clients. They know that traditional (digital) marketing skills will only get them so far and if they don't start using new technologies to make their marketing more efficient, they will lose the game:

Although our agency is focused on unlocking company's growth exponential through strategy and execution, we feel we have a role to play in helping leaders understand that the marketing and advertising industry is being disrupted by new technologies and how to adapt quickly to that change. But before convincing anyone to adopt a new vision and invest in profound structural changes, one needs indeed to understand the need and return of it.
From our experience, this cannot happen in a 30 minutes nor a one-hour meeting, even an entire day is not enough.
Learn Growth Hacking in 2 Days
This is why we're organising a 2-day Growth Hacking Workshop that will give marketers and entrepreneurs a holistic view of what Growth Hacking is all about. Bullshit not allowed, attendees will go back to their respective offices with an actionable, step-by-step implementation plan on how to grow their business using analytics, user psychology, automation, creative marketing tactics and much more.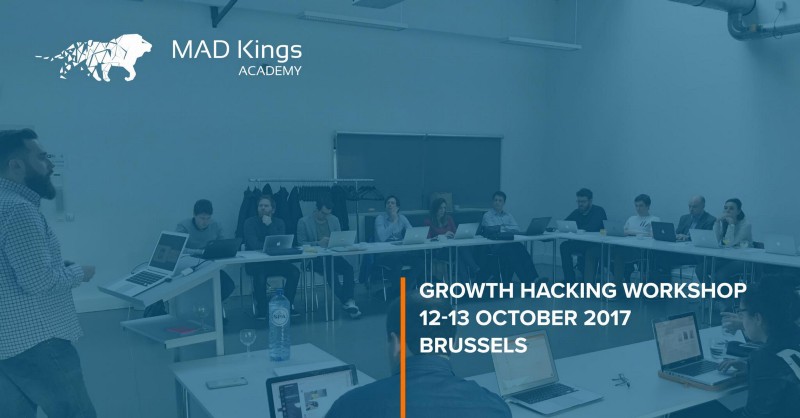 Recommended by accomplished professionals
Here is what our alumni have to say about the first edition: